Country Roads Realty
—— Founded by Jessica McCleary
We understand your property is important. Our team is dedicated to finding the right buyers and negotiating the best deals for each and every one of our clients. We will keep you informed about all aspects and stages of the sales process, and stay in communication each step of the way.
Our team, led by founder Jessica McCleary, has an expansive network with strong community relationships. Our reputation is built on a proven track record of results on both sides of the buying and selling transaction. Country Roads Realty will go the extra mile to take you home!
Our Mission
A proven track record of getting results quickly and a direct line of communication at all times.

Meet the Team
Our Team
Jessica McCleary
Designated
Managing Broker
Mobile: 618-237-1222
Office: 618-842-7653 | Fax: 618-842-7654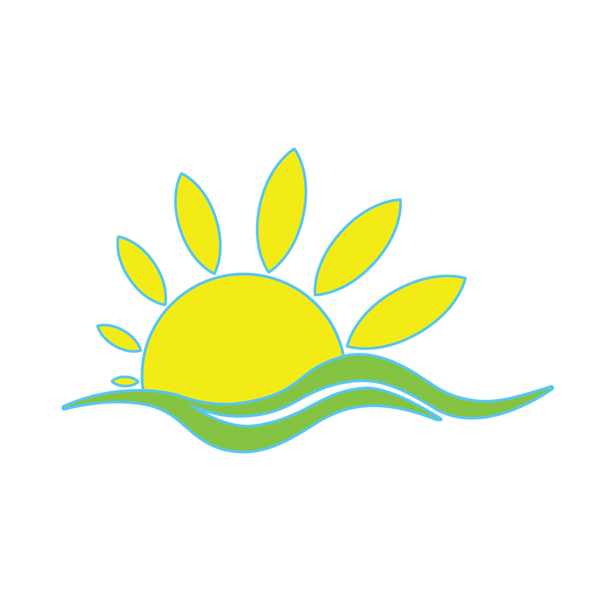 Terry Weedman
Managing Broker
Mobile: 618-516-1178
Office: 618-842-7653 | Fax: 618-842-7654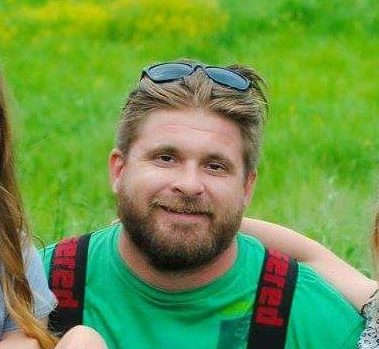 Branden Cline
Broker Associate
Mobile: 618-599-2965
Office: 618-842-7653 | Fax: 618-842-7654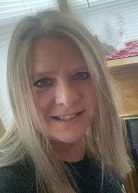 Mitzie Cantrell
Broker Associate
Mobile: 618-599-4944
Office: 618-842-7653 | Fax: 618-842-7654

Some Feedback
What Our Clients Say