Newest Properties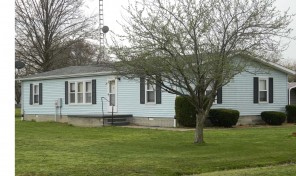 sold
Approx 1,440 Sq Ft
3 Beds
2 Baths
Immaculate home on 2 lots in Cisne.  This is a 1984 model mobile home with…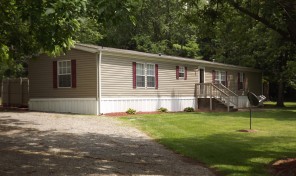 sold
1280 Sq Ft
3 Beds
2 Baths
2006 Mobile Home on 1 acre, JASPER SCHOOL DISTRICT!  This home is in brand new…
---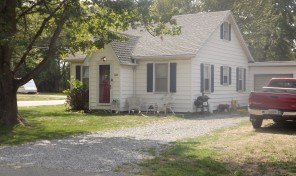 sold
Remodeled 2 Bedroom 1 Bath home resting on a large lot. This home is move-in…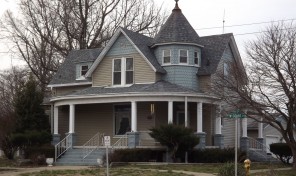 sold
Remodeled Victorian home…from new heat and air to the electric and plumbing. This home also features…
---
sold
768 Sq Ft
N/A Beds
N/A Baths
COMMERCIAL PROPERTY!  9 plus acre Peach Orchard located just 4 miles East of Fairfield, IL!!! …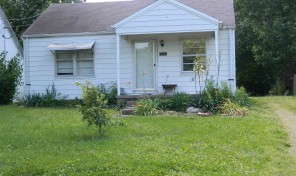 sold
Cute and affordable!!!  This 2 Bedroom, 1 Bath home would make a perfect starter home…
---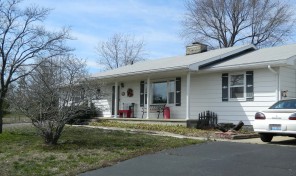 sold
Gorgeous ranch home located on 6 acres on Old Hwy 15 East.  This home features 2…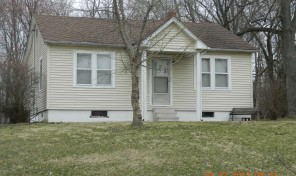 sold
Approx 1,200 Sq Ft
3 Beds
1 Baths
Adorable home sitting on .68 acres in NEW HOPE SCHOOL DISTRICT!  Updated kitchen, new flooring…
---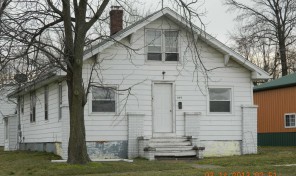 sold
3 Bedroom Story and a half home located on a corner lot.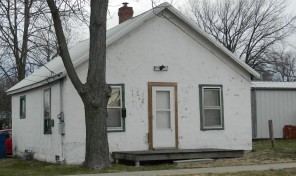 sold
1 Bedroom Cottage with alley access.  Great starter home or investment opportunity! …
---
Country Roads Realty. Listing homes for sale in Wayne County, IL including Fairfield, Cisne, Wayne City, Mt Erie, Burnt Prarie, Geff, Mill Shoals, Springerton, Sims & Goldengate.